Events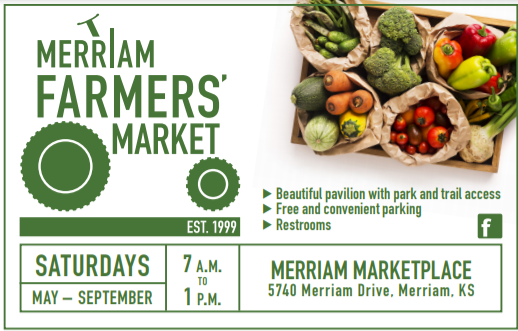 Farmers' Market
Come join Fat Beans Coffee at the Merriam Farmers Market most Saturday mornings from May through September! Roasting live on-site per request, plus ready to drink freshly roasted coffee available during select dates.
Place roasting order at the market and watch your coffee being roasted live
Place an order online and pick up at the market
Purchase pre-roasted coffee at the market
Multiple roast options available in 8 ounces, 12 ounces, and 16 ounces
Discuss all things coffee with the Fat Beans Team!